We get to the core of things…
Do you have something that needs to be coiled? We provide you with the required paper cores in different paper quality, with various refinements and dimensions for a number of applications. Our current manufacturing programme comprises of, amongst others, paper cores for medical purposes, sewing thread cores, pancake coils, hard paper cores for coiling of reel labels, till rolls, foils, fabrics, and similar things. 
Our Sales and Distribution team will be glad to give you advice.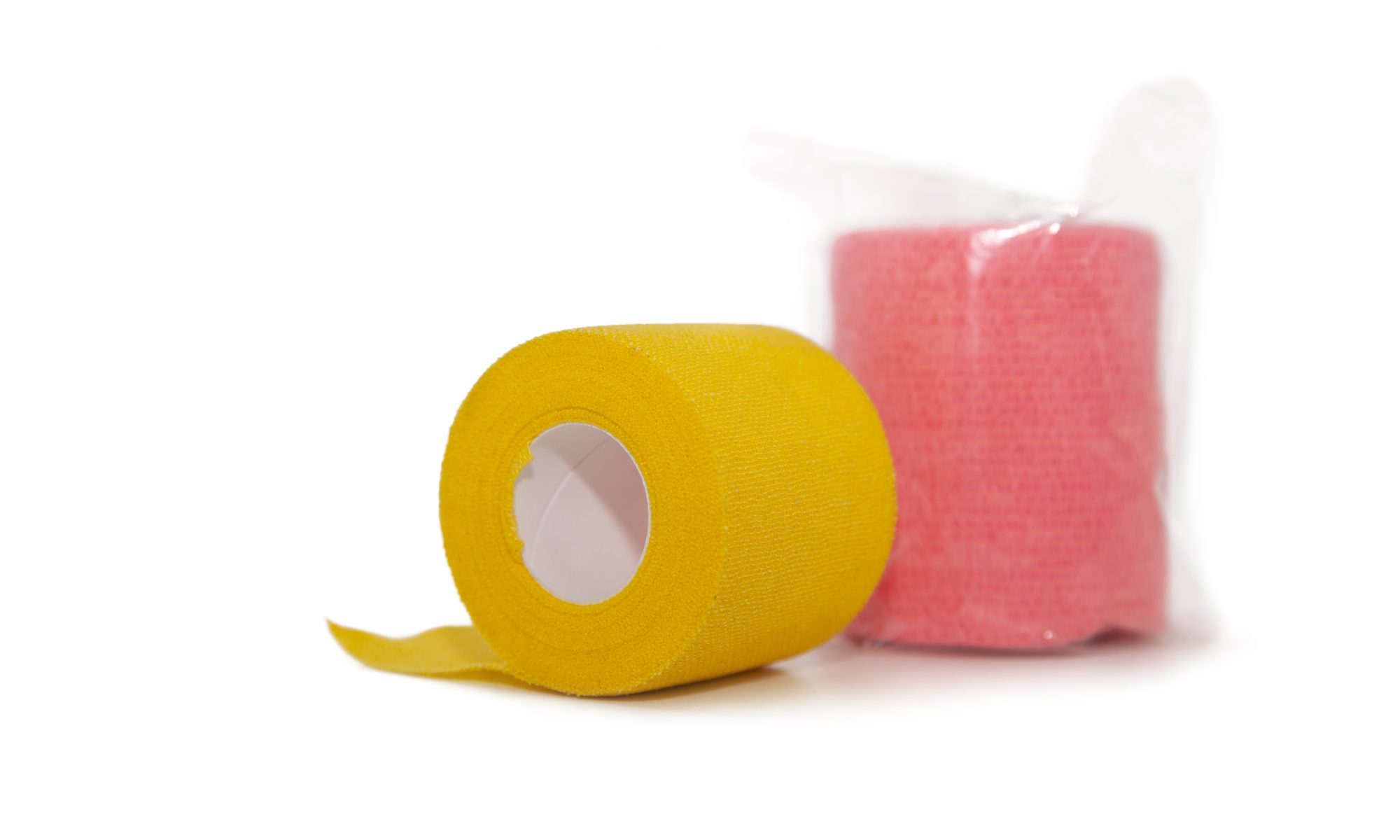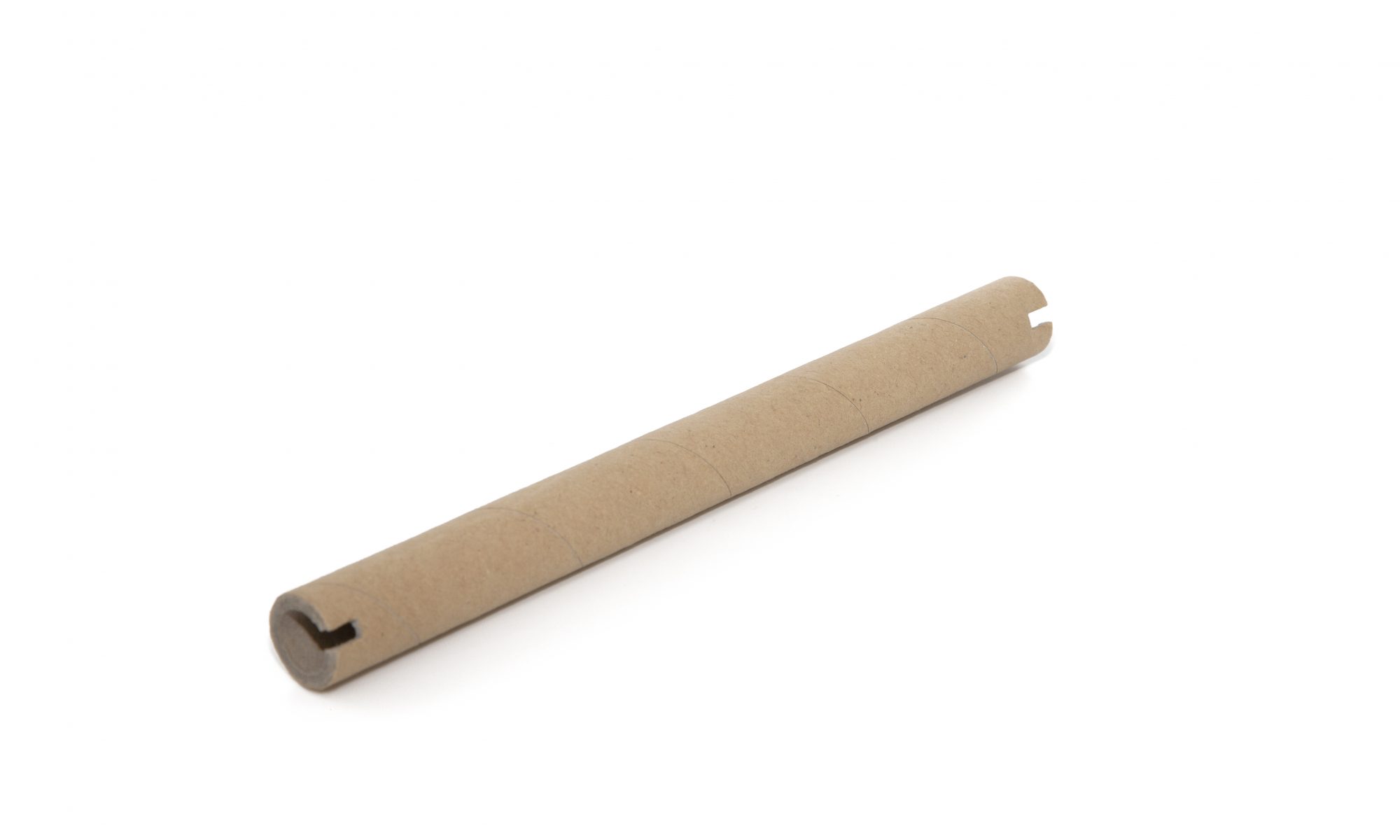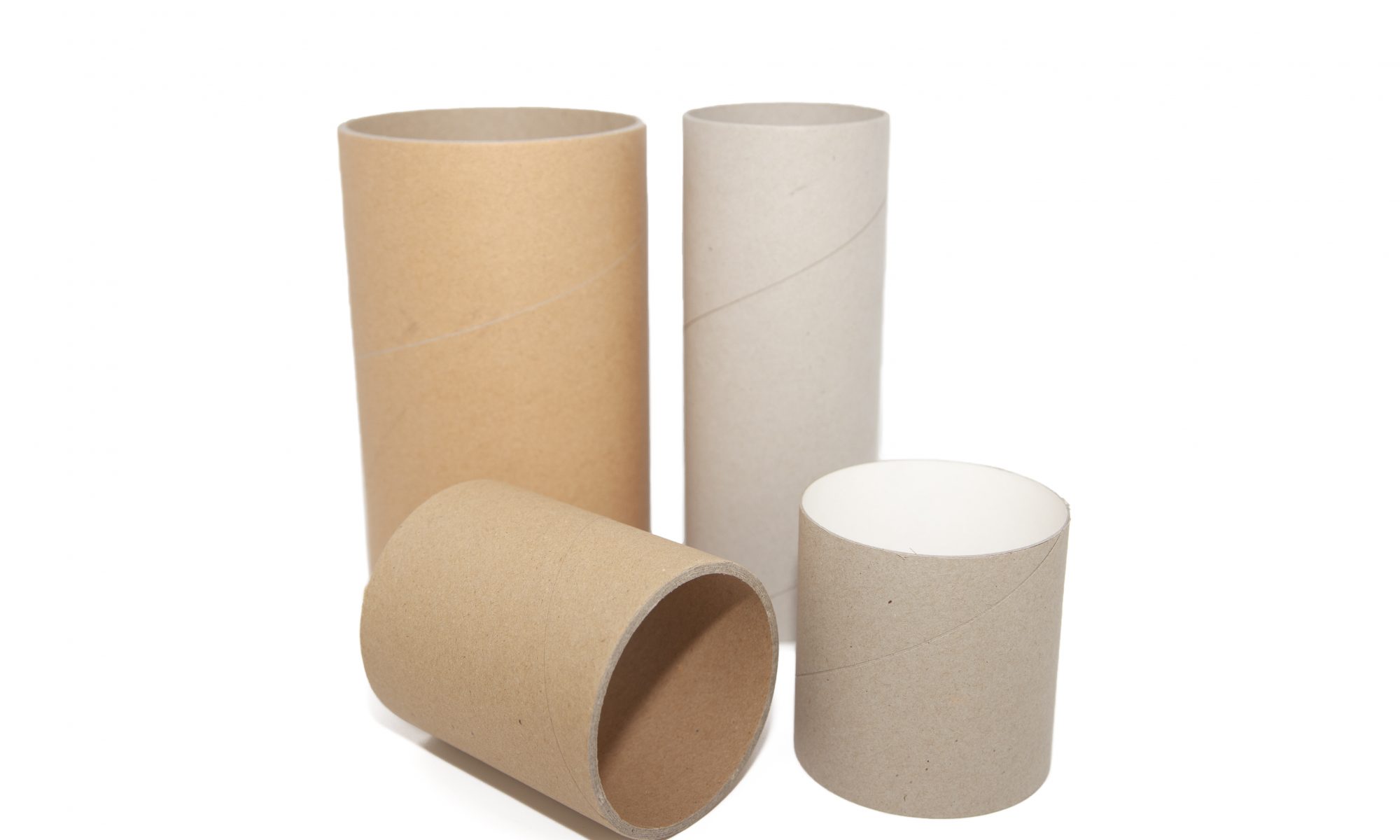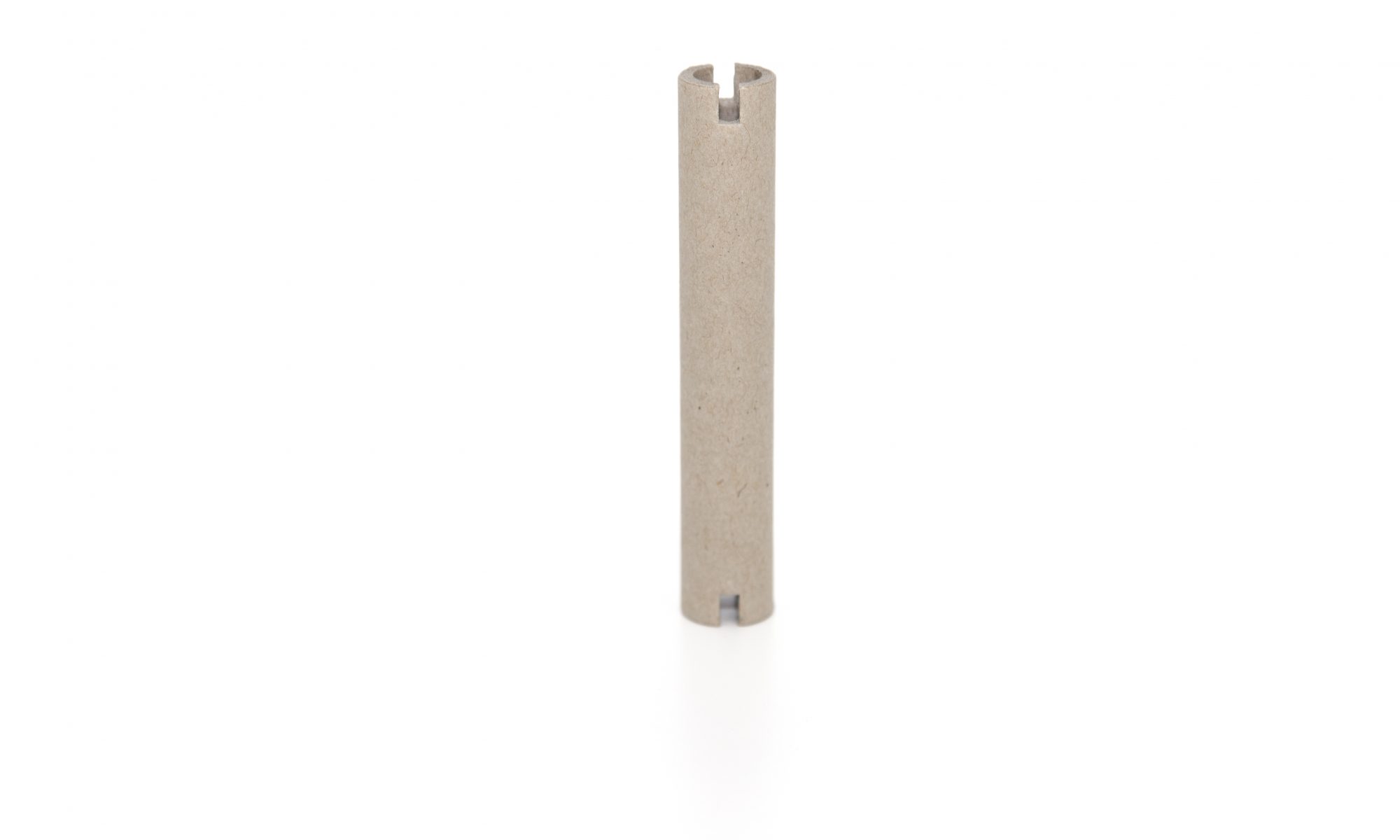 Contact
Sales Department

Tel.: +49 (0) 7196-909-0
Fax: +49 (0) 7195-62097

E-Mail: info@eger-huelsen.de