Paper cores and tubes made by EGER – True all-rounders
Whether in packaging, shipping, and storage, as paper cores for foils, fabrics, or ribbons, in the decoration area or in processing as protective, insulating, or covering cores – EGER supplies paper cores for every industry and for almost all applications.
You can, of course, get our cores individually designed according to your needs: in accordance with your wishes our cores can be coloured, imprinted, labelled, embossed, grooved, impregnated, coated, slotted, perforated, crimped, punched, pressed, with caps or lids in various designs, or fitted with a pointed cap.
We supply paper cores with an inner diameter of 2 to 150 mm in almost all lengths and for almost all uses: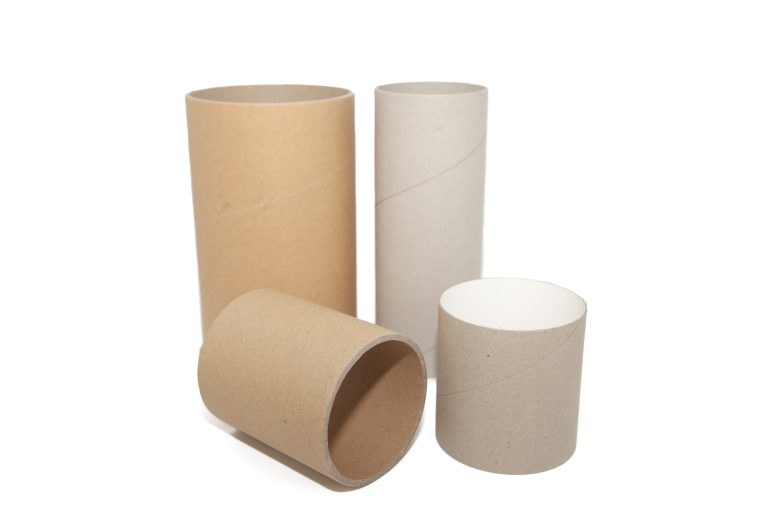 Do you have something that needs to be coiled? We provide you with the required paper cores.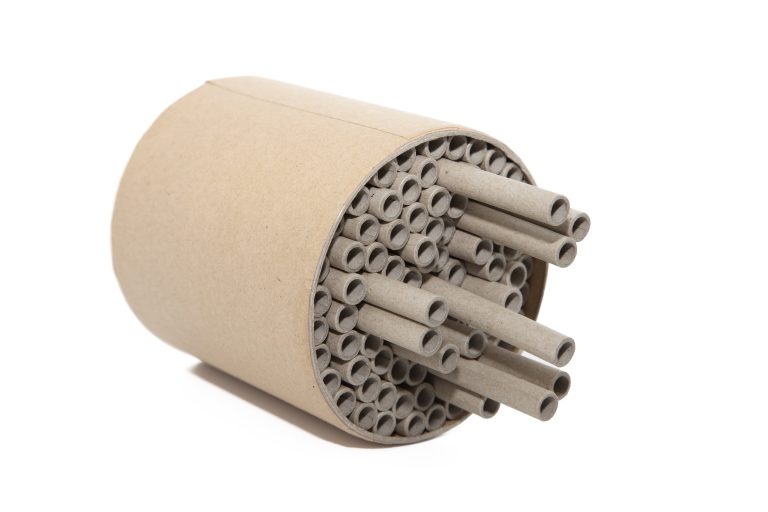 Whether cores for fireworks, ball-pens, or pencil sharpeners – if it is meant to be rounded and made of cardboard we will manufacture it for you.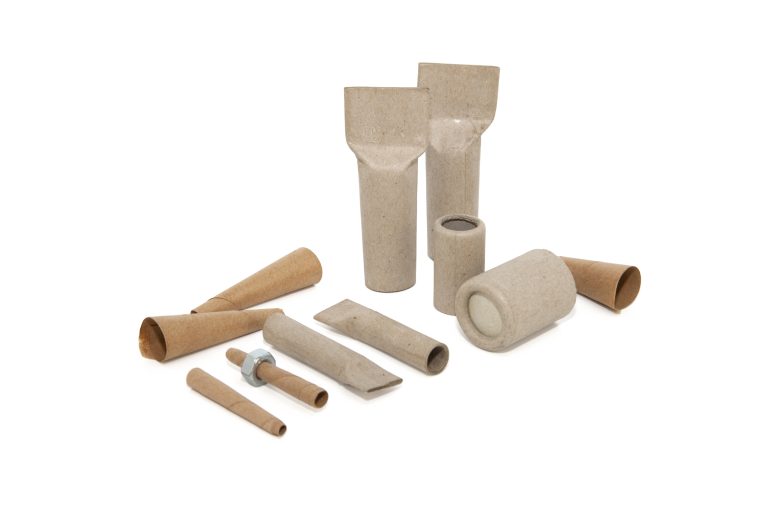 For the protection of delicate parts like threads or shafts during transport or further processing.