Precision cores for precision work
In the technical area, cardboard cores are used where special protective functions, such as coverings during the coating of car parts or transport protection, are required. In addition, cardboard cores are used as mounting support for antifriction-bearings, as group rings and insulating cores in telecommunications, as functional parts for various filters, and as protective cores for electric motors. One major advantage with these and other cardboard core applications is the low-priced option of adjusting the cores to meet specific customer requirements.
A particular strength of EGER are cores for application in industrial processing where absolute size and detail accuracy are demanded.
For the protection of delicate parts like threads or shafts during transport or further processing, for exact covering during coatings or surface refinements – EGER's precision cores are used in all fields of application.
We are certain that we have the core to match your requirements as well. Please contact our sales and distribution team and get some advice without obligation.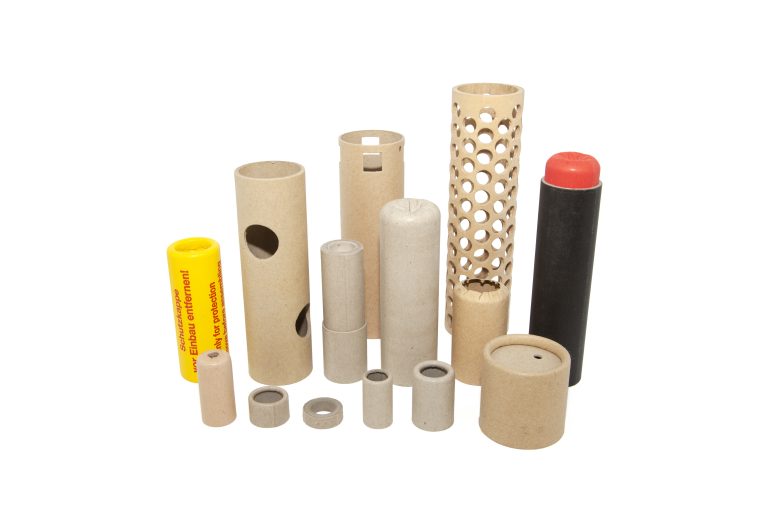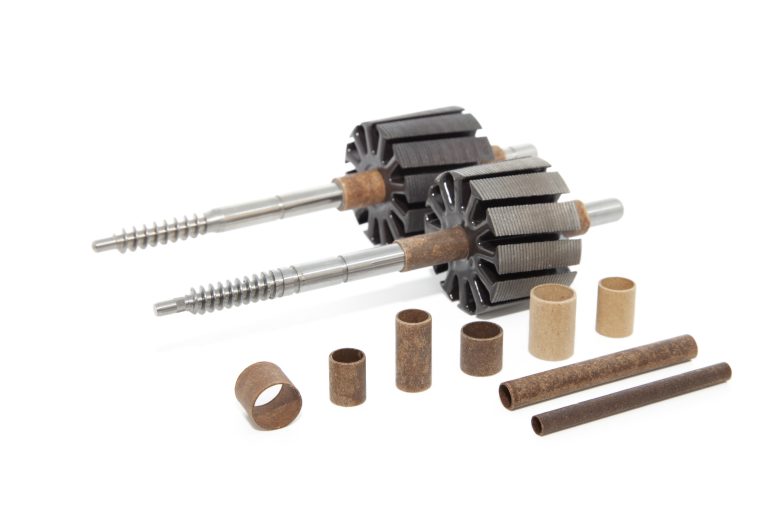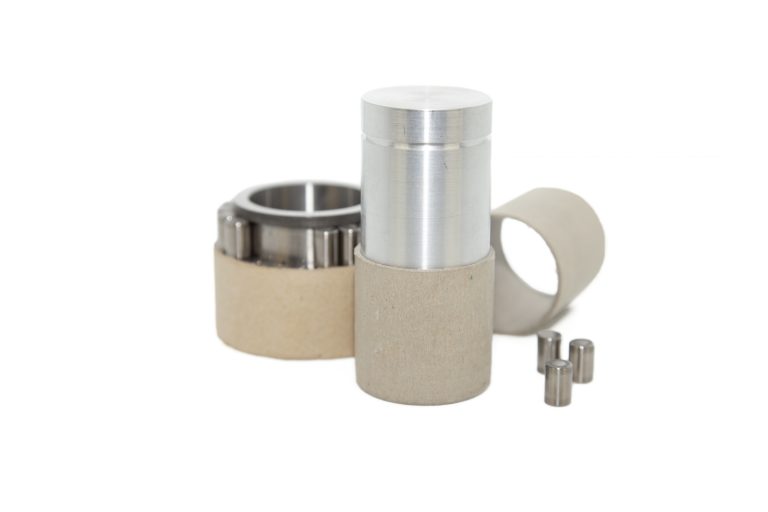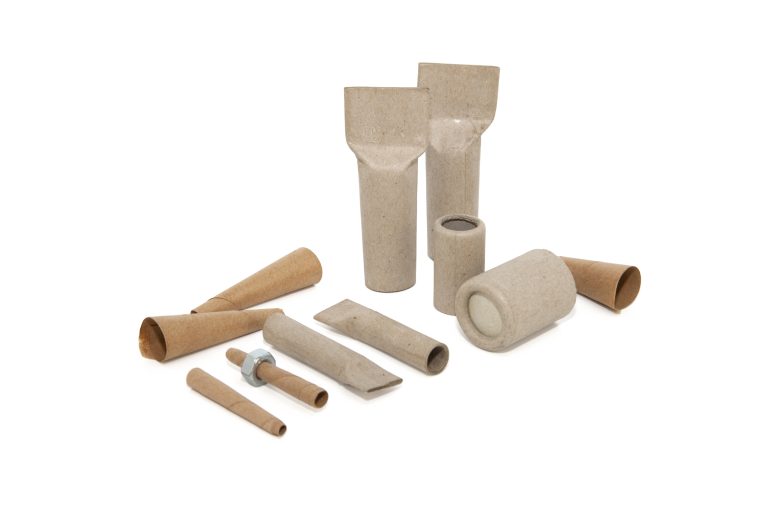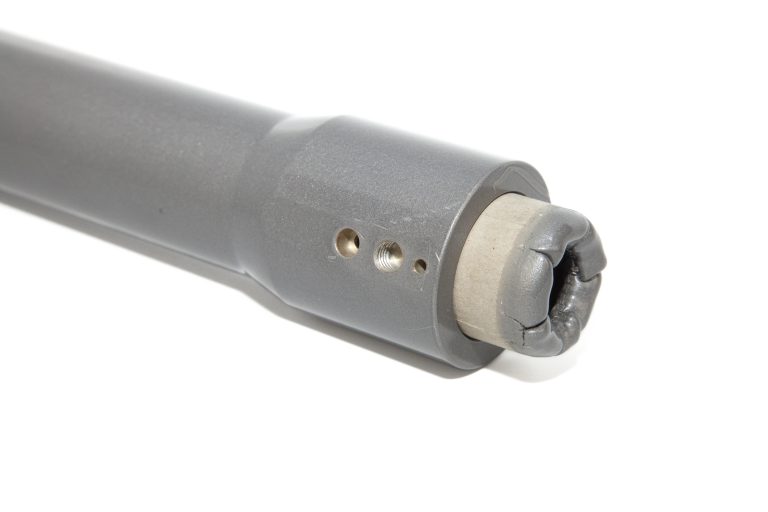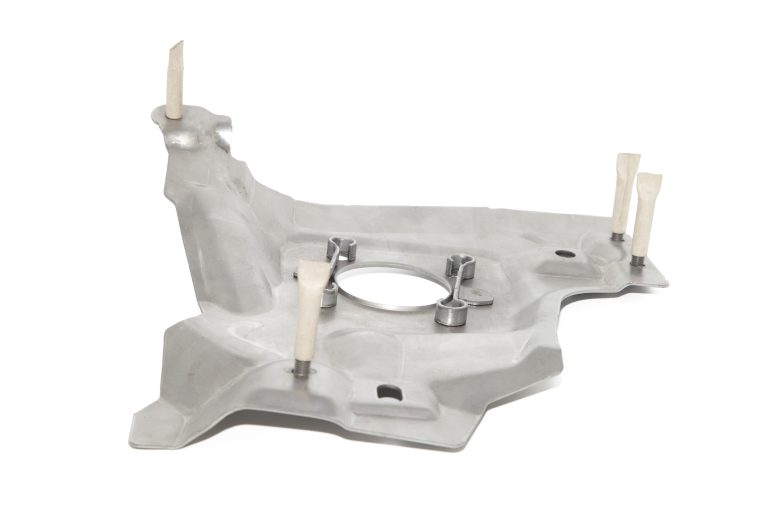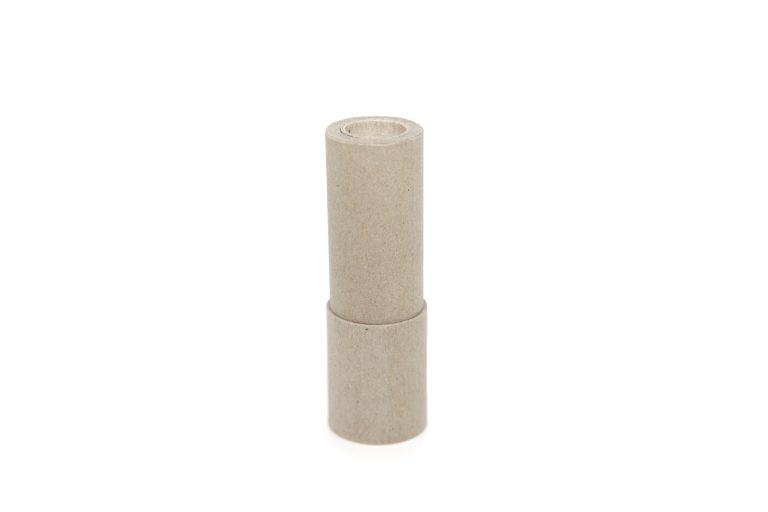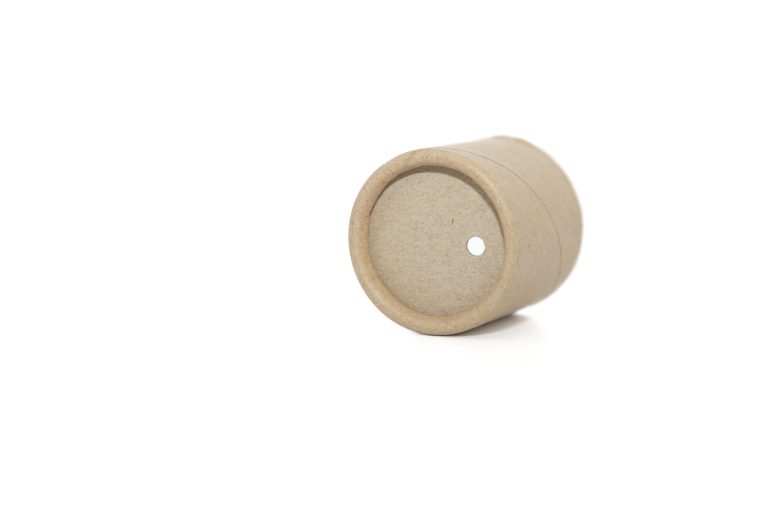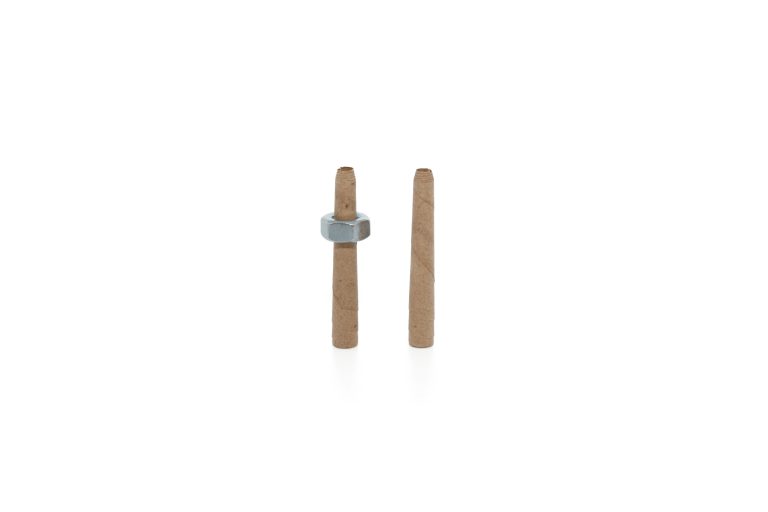 Contact
Sales Department

Tel.: +49 (0) 7196-909-0
Fax: +49 (0) 7195-62097

E-Mail: info@eger-huelsen.de